My Approach to Counseling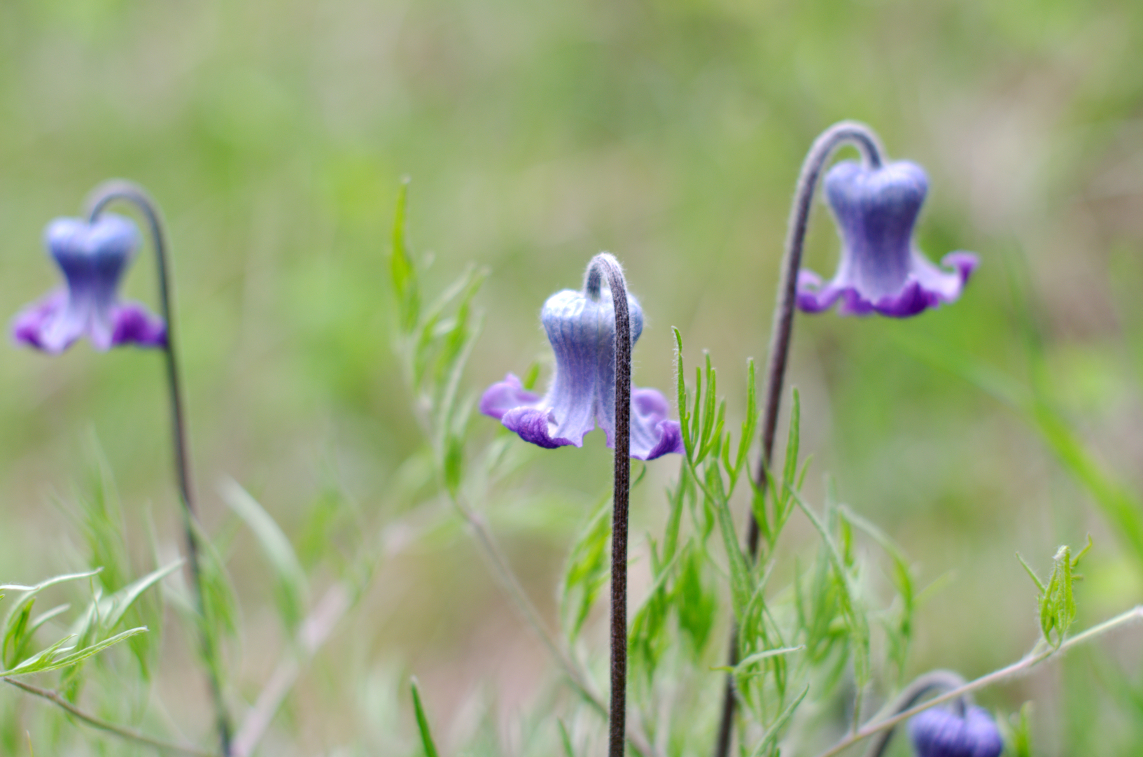 My theoretical orientation is grounded in relational, systemic, multicultural, and social justice oriented counseling approaches and is influenced by person-centered counseling as well as human-validation and narrative approaches. I believe that people are best understood in the context of their community, culture, development, relationships, and family (Johnson, 2006; Ratts & Pedersen, 2014). I actively and intentionally build my relationship with my clients to create conditions that promote a safe space for clients' to share their experiences, values, beliefs, and worldviews'. My constructivist and systemic foundation has led to an understanding that all people are doing the best they can given their life circumstances and that even when someone is engaging in seemingly counterproductive behavior their intentions are good (Crotty, 1998; Lee & Nelson, 2014, Storm & Todd, 2014). This provides me with the opportunity to collaboratively distinguish salient contextual factors with my clients and to recognize individual, relational, community, and socio-political levels that may benefit from further exploration and intervention.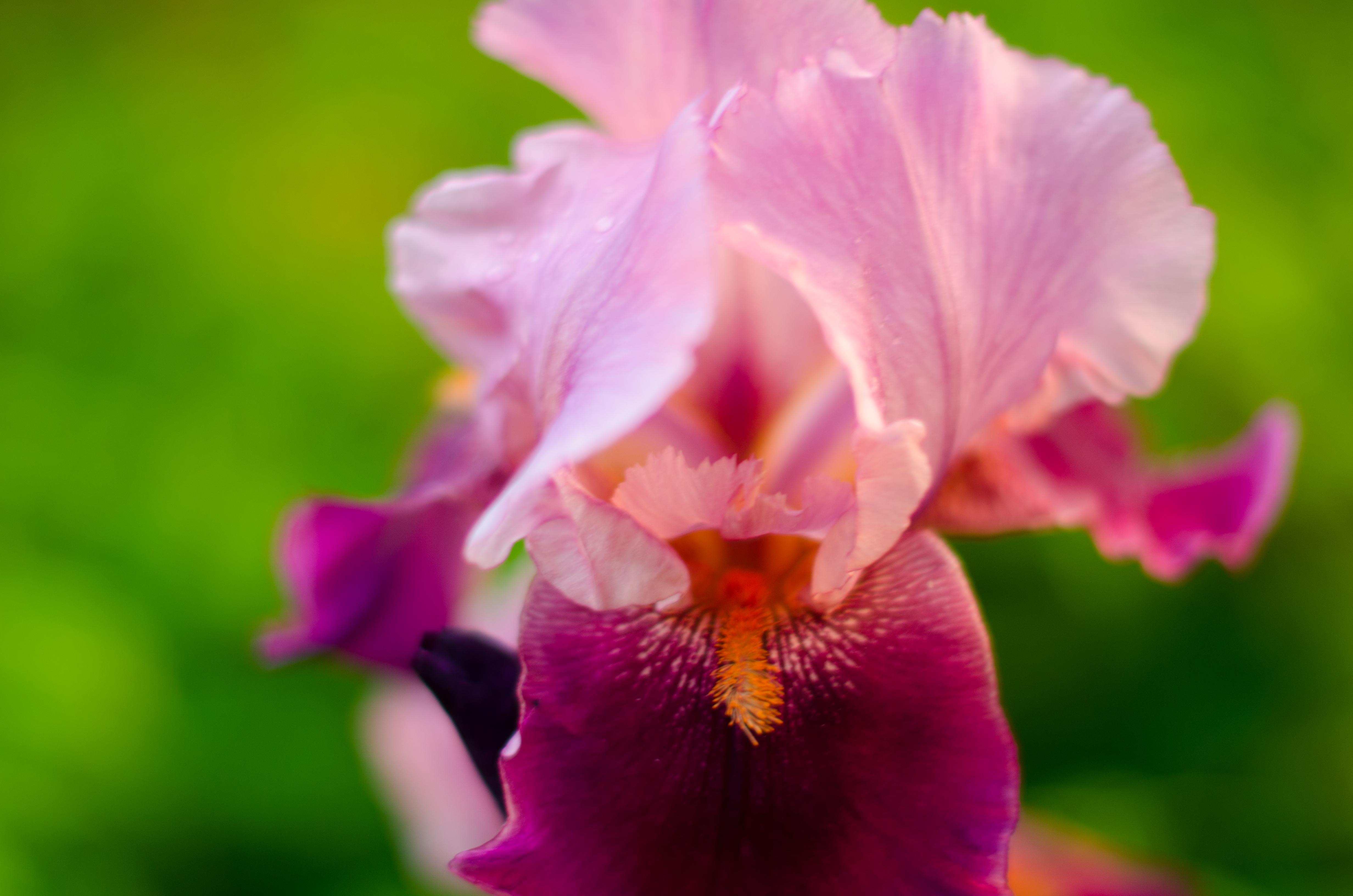 I use immediacy to challenge my clients in the moment and warmth and validation to encourage clients to take risks and be vulnerable while recognizing their positive intentions to develop and become more mentally healthy despite difficult contextual circumstances. My approach to counseling includes a variety of additional theoretical lenses that I use for advanced conceptualization and interventions. These additional theories primarily include interpersonal process theory, existential theory, a variety of systemic theories and behavioral/cognitive-behavioral interventions. I infuse human development, multiculturalism, and a feminist perspective into my work with clients. I seek to promote an egalitarian relationship to the extent that is possible given the power dynamics that are inherent in the counselor/client relationships.