Supervision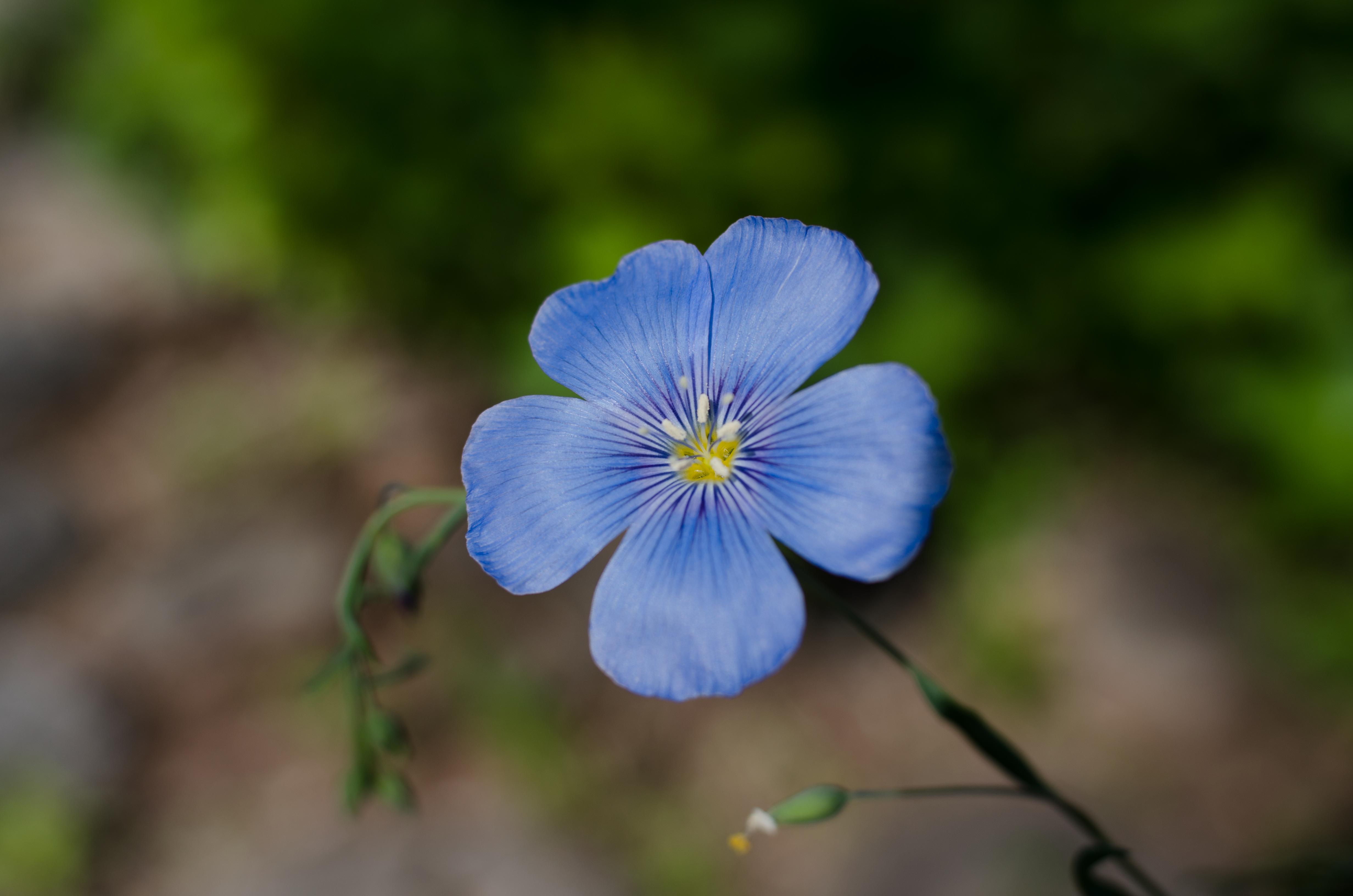 The purpose of supervision is to promote ethical client care while simultaneously working to facilitate personal and professional growth of counselors' in training (CITs) (ACA, 2014; ACA, 2011; Storm & Todd, 2014). As a supervisor, my primary responsibility is to protect clients while my secondary responsibility is to promote growth and development of CITs, which has the potential to directly impact the quality of care that clients receive. The ultimate goal of supervision is for the CIT to become a competent, confident, ethical clinician who has developed the interpersonal and multi-systemic conceptual skills necessary to tailor counseling and advocacy interventions to meet diverse client(s) needs (Lee & Nelson, 2014; Ratts & Pedersen, 2014). Interlocking clinical skill sets that need to be developed during the supervisory process include: interpersonal skills, conceptual skills, and technical skills.
Arguably, the most foundational clinical skills are interpersonal in nature, as these skills promote the necessary conditions for a therapeutic alliance to be built. These interpersonal skills include characteristics such as warmth, genuineness, accurate empathy, and positive regard (Bernard & Goodyear, 2014). Conceptual skills permit CIT's to evoke and identify relevant client information which allows them to understand clients in relation to their environment by simultaneously considering many interrelated contextual variables (e.g., development, multicultural variables, relational variables, etc.) and how these variables are related to the clients presenting concern (Ladany, Friedlander, & Nelson, 2010; Lee & Nelson, 2014). The case conceptualization process provides a context for understanding client struggles, allows students to organize and make sense of the larger picture, and facilitates the development of a clear conceptual map, which is necessary for theory selection and effective counseling (Lee & Nelson, 2014). Technical skills allow CIT's to select specific interventions or a specific route to take, with a given client, under specific circumstances (Ladany, Friedlander, & Nelson, 2010). It is through this process that CITs begin to develop an integrated, multi-systemic, contextual approach to counseling (Lee & Nelson, 2014).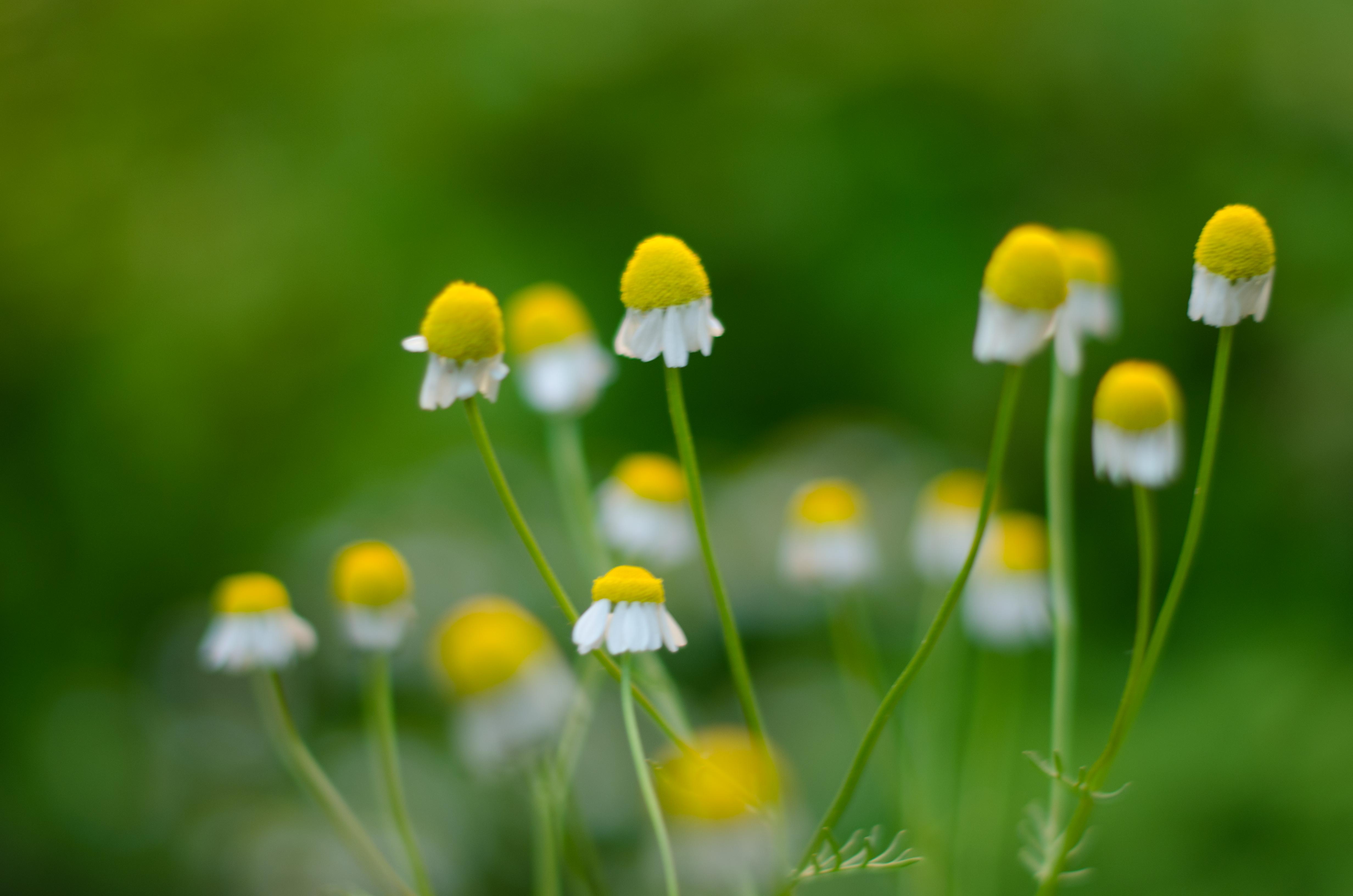 Parallel processes (isomorphism) describe the unconscious processes that take place when CITs recreate relational patterns that are occurring in session with their clients within the context of the supervisory relationship (Ladany, Friedlander, & Nelson, 2010; Lee & Nelson, 2014). Supervisors can use parallel process to help meet goals related to CIT cognitive complexity development (Granello, 2002). For example, from a developmental perspective it makes sense that most CITs will express anxiety related to evaluation, especially when they feel frustrated, inadequate, and ineffective with specific client(s) (Ladany, Friedlander, & Nelson, 2010). In such situations, CITs are likely to demand their supervisors provide concrete answers to working with more challenging clients, likely in a parallel fashion to the way their challenging clients demand of them. Supervisors can use modeling to help make explicit the seemingly contradictory expectations surrounding evaluation within the supervisory relationship, clarifying their empathy and understanding of the difficulty surrounding a requirement to be vulnerable and expose struggles while simultaneously demonstrating competence (Ladany, Friedlander, & Nelson, 2010). The supervisor and CIT can then collaborate to synthesize the two perspectives (e.g., how can these two things co-exist?).
If it is true that experts [i.e., supervisors and counselors] do not have the 'correct' answer for a given situation and that there is no single 'right' way to approach counseling (i.e., equifinality), the search for a right answer transforms into a collaborative exploration for approaches that can be supported with conceptual evidence and tailored to client needs and context (Granello, 2002; Ratts & Pedersen, 2014). Such interventions have the potential to help CITs to better understand cultural, developmental and relational concepts, become better at identifying them in clinical situations, and become better able to plan, implement, and evaluate their own interventions with clients (Lee & Nelson, 2014). The supervisor can then build on this awareness and understanding by tying it back into the supervisory alliance and being transparent about the inherent power differential that evaluation creates (Ladany, Friedlander, & Nelson, 2010).